My name is Krzysztof; I have been involved in computer science since childhood, I have been repairing mobile devices, consoles, TVs, and computers for eight years, but I have always loved working with graphics, animations, and creating websites. This is what I have been doing for four years in my free time. Feel free on this website; look around at what I have to offer; maybe there will be something I can help you with.
Krzysztof Oko
Founder and IT Technician in PRO.COMP Service.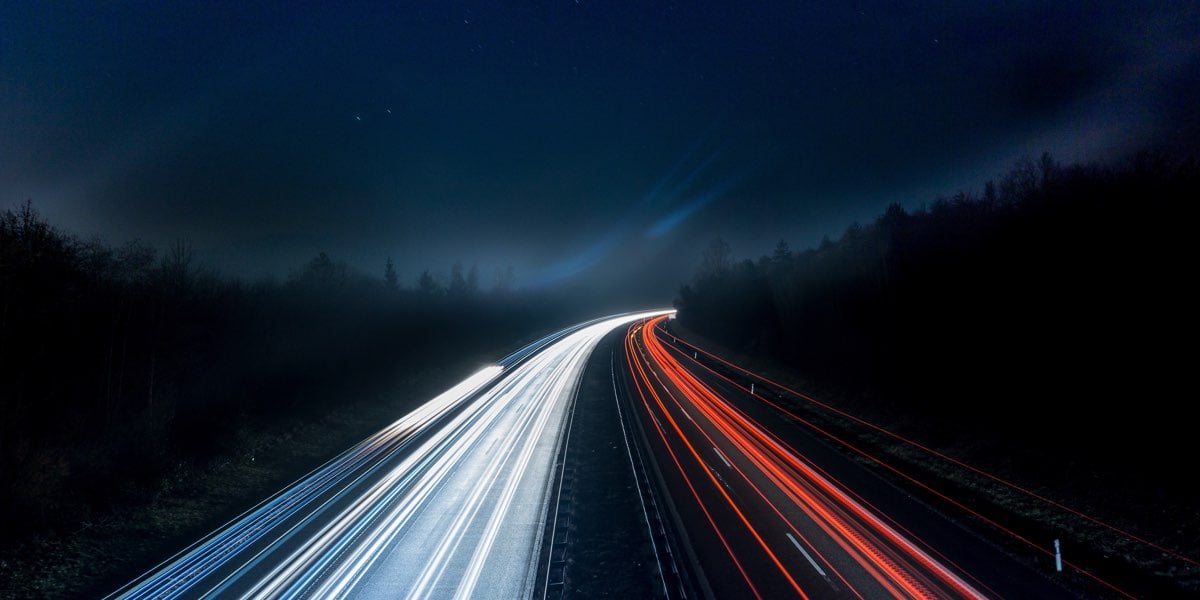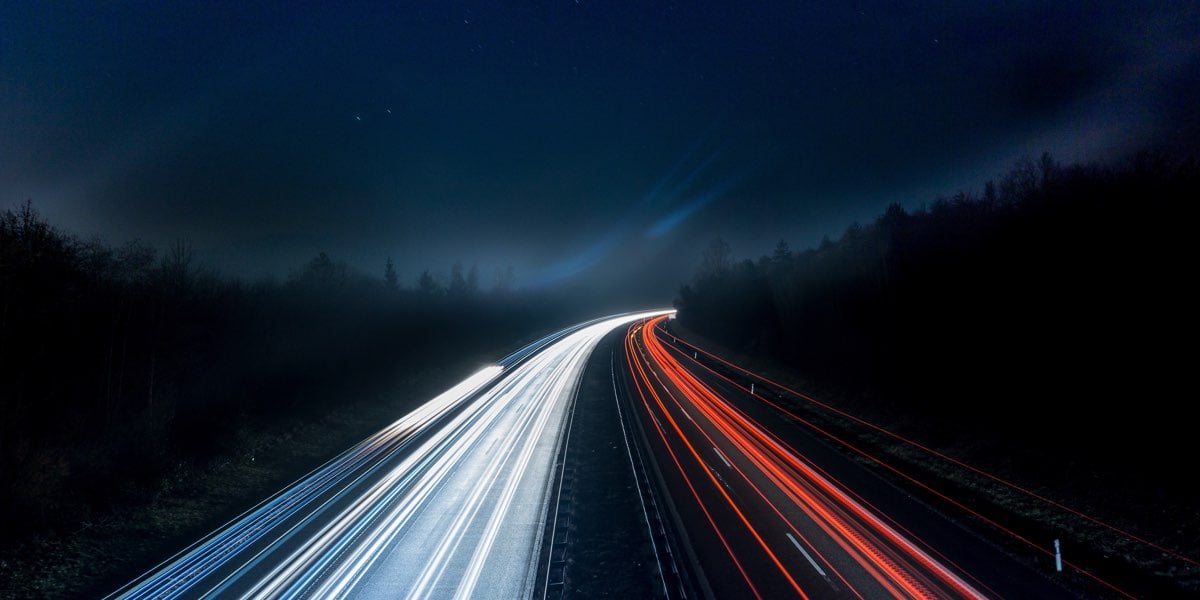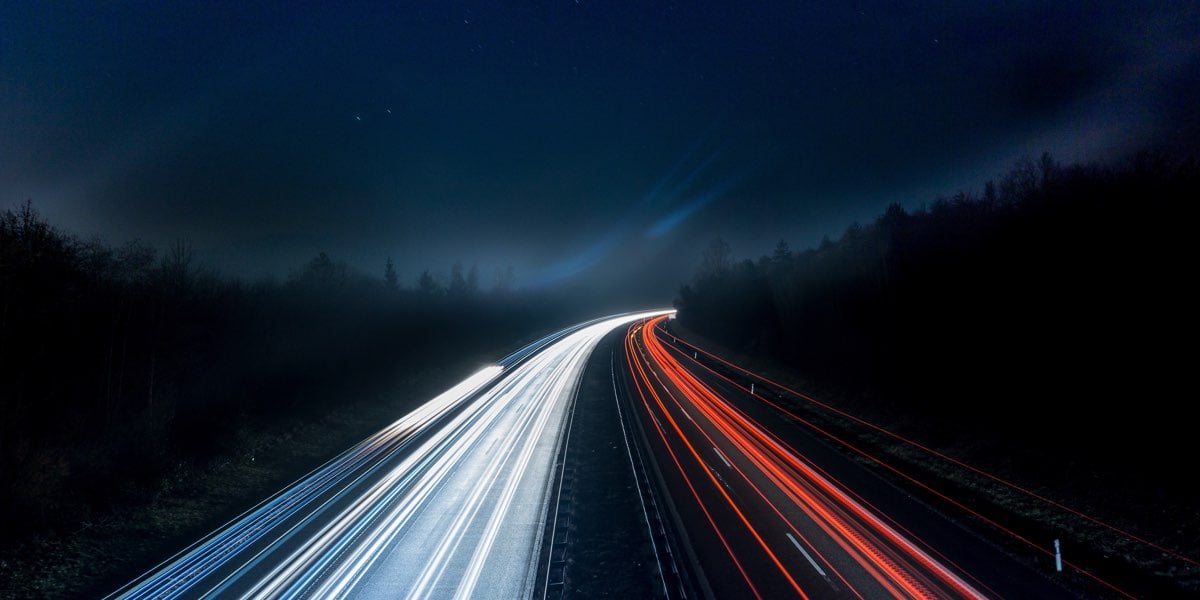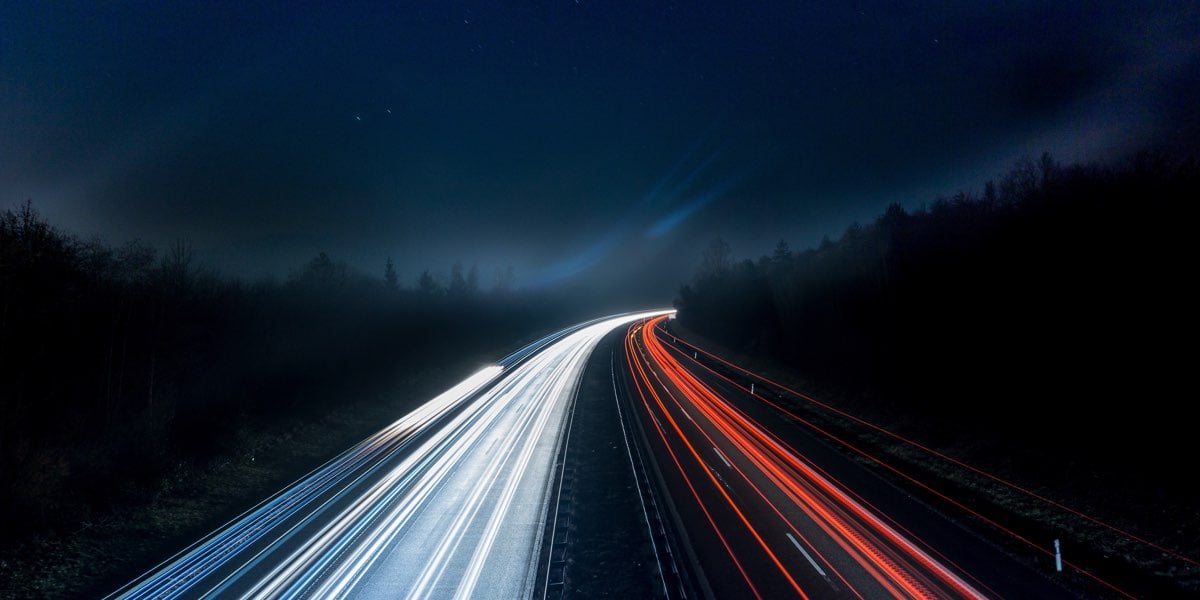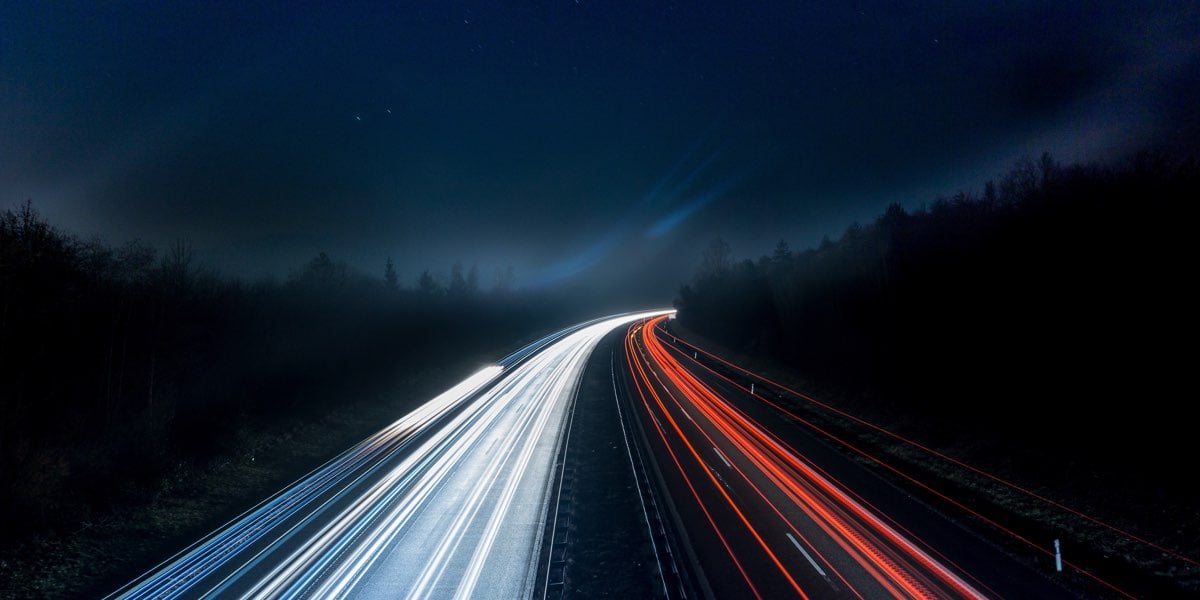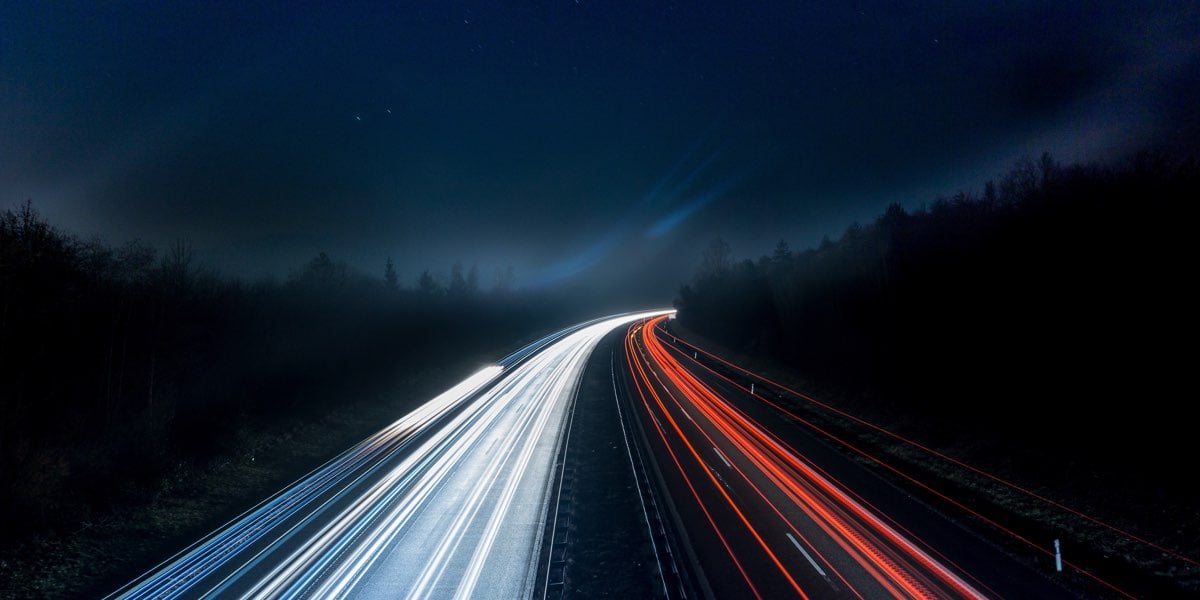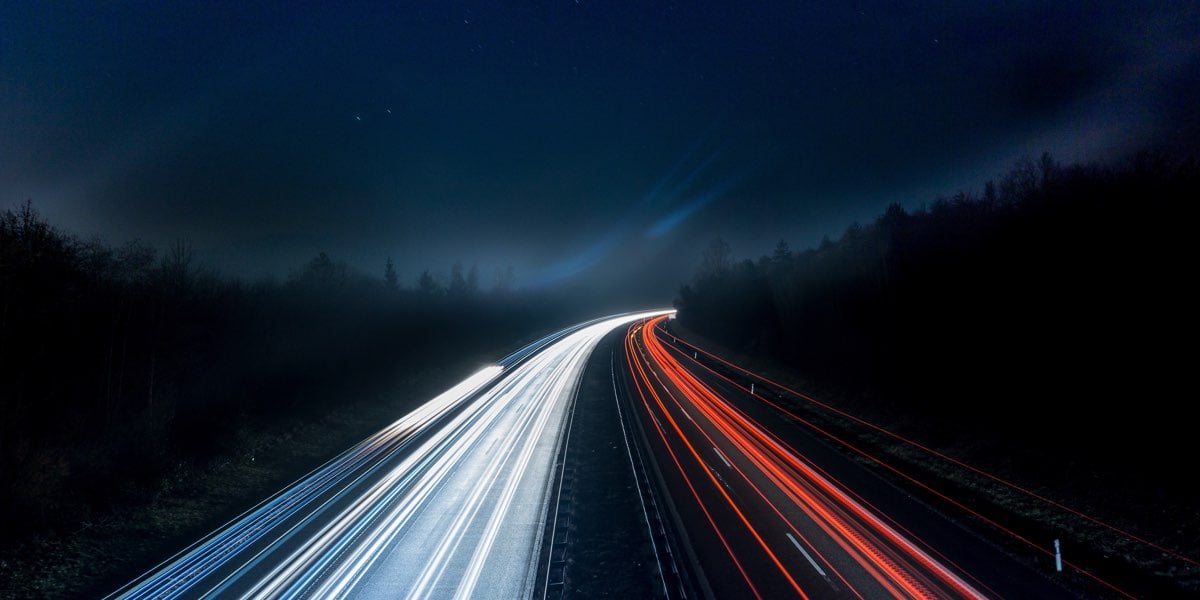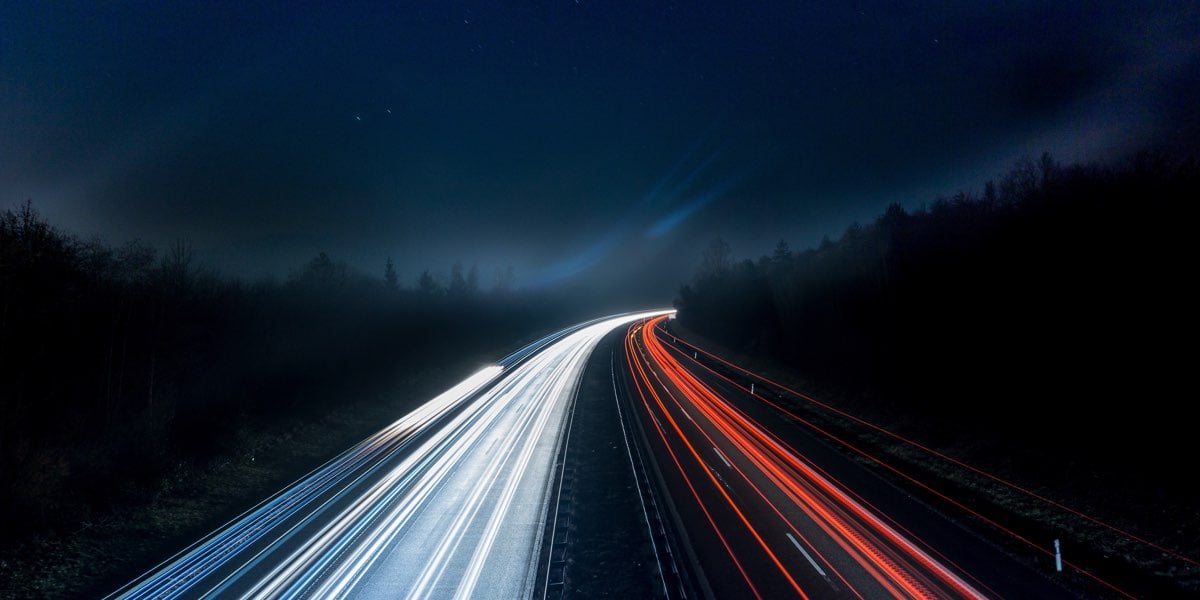 Laptop Repair
I can repair for you a laptop, various types, Macbooks, or any other brand; I can replace components, install operating systems, replace soldered parts, diagnose any faults, install, and configure for personal and businesses, create restricted accounts, and more.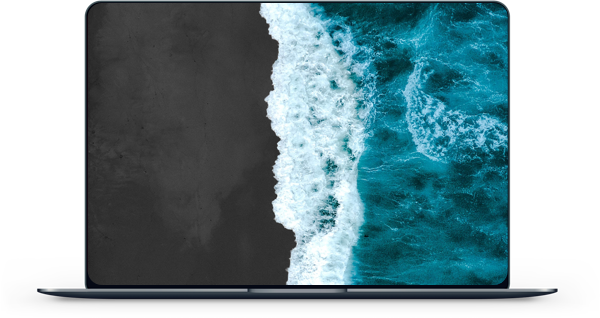 Destop Repair
Can I Fix Your Desktop PC?
I can build a desktop computer for you or repair and configure it. I can replace components, install operating systems, replace damaged PCB elements, install specific software, recover data, configure it for you, and much more.
Mobile Repair
Can I Fix Your Smartphone?
I can repair your smartphone and replace the screen, battery, speakers, microphones, cameras, soldered micro elements, and more. Check my offer.
TVs Repair
I can repair your TV and replace many components, such as Main Board, T-CON Board, DC board, Strip Leds, Soldered components, and Speakers. Contact me, and I will see what I can do for you.
Soldering Repair
Can I Fix Soldering Components, For You?
I can solder and desolder micro components using a Microscope and professional soldering stations, I can replace THT, SMT, and SMD parts, and I do most of the damage I can quickly fix for you.
Diagnosing
I Can Diagnose For you Any fault.
I can diagnose Any fault in your equipment using professional diagnostic tools such as multimeters, oscilloscope, microscope, and others. Please check my service for more information.
Servers Installation
I know how to install servers and connect them to the local or public network, such as Web Server. Database Server, Email Server, Web Proxy Server, DNS Server, FTP Server, File Server, DHCP Server.
Website
Do you need a new website?
I can build your website from start to finish for you and create and transfer a domain from the old website to the new one I will make. I can also configure servers and databases so that the website has additional functions and capabilities.
Do you need one of these?
Do you need a professionally made website? With an SQL database? or a simple one? Please write to me; I can help you!.
I can create a database system on MySQL and OracleSQL that you can use for login, users, stocks, and more.
Do You need a new banner on your website? I know how to do it and can create a banner for you.
I can create and update social profiles for large and small businesses.
Flyer and business card designs
I Can design for you professional-looking business cards and flyers, on your website or for printing.
I can offer printing and design 3d objects; all objects are created in Autocad software.
The PRO.COMP was established in 2015. It was founded by me, is a one-person business that has been dynamically developing for eight years. During this period, I managed to repair thousands of devices, assemble dozens of computers, and build 3 websites. 
Another Amazing day, behind. I fixed the device today, the Samsung S22 Ultra. I replaced the screen with a new …
Today, I enjoyed building an incredibly good computer for a client with the best and newest components; thank you for …
Samsung S21 – Screen Replacement
The last custom-built computer, its white appearance greatly enhances its attractiveness and those LEDs look so amazing.
iPhone 12, screen and back cover replacement, everything works as should.
Samsung J5 2017 – USB port replacement, and another successful repair.
Don't Know What To Start With?
Get Solutions For All Problems
Flintshire, Bagillt, United Kingdom
Email: service@e-procomp.com
Comment 1
Mr. Oko is a great person. He just did a desktop build for me few days ago and it performs great I'd 100% recommend his service.
Recommend! Very good service.
Comment 2
I came to replace the batteries on my iPhone 7.
The exchange took about 1 hour.
I am satisfied and recommend from the heart Krzysiek is a master at what he does. Thank you again for the new battery!
I highly recommend, nice service, and everything done in a very short time!
Comment 3
Professionalism in every inch 😉 !!!
Quick, good price and excellent service with great advice for the future! Best recommendations!
Comment 4
I recommend 😊 Great service 😊
You are the best IT technician I ever know 
Professional website, easy to move around and find what you looking for. Good Luck!